Empowering People Through Effective Mediation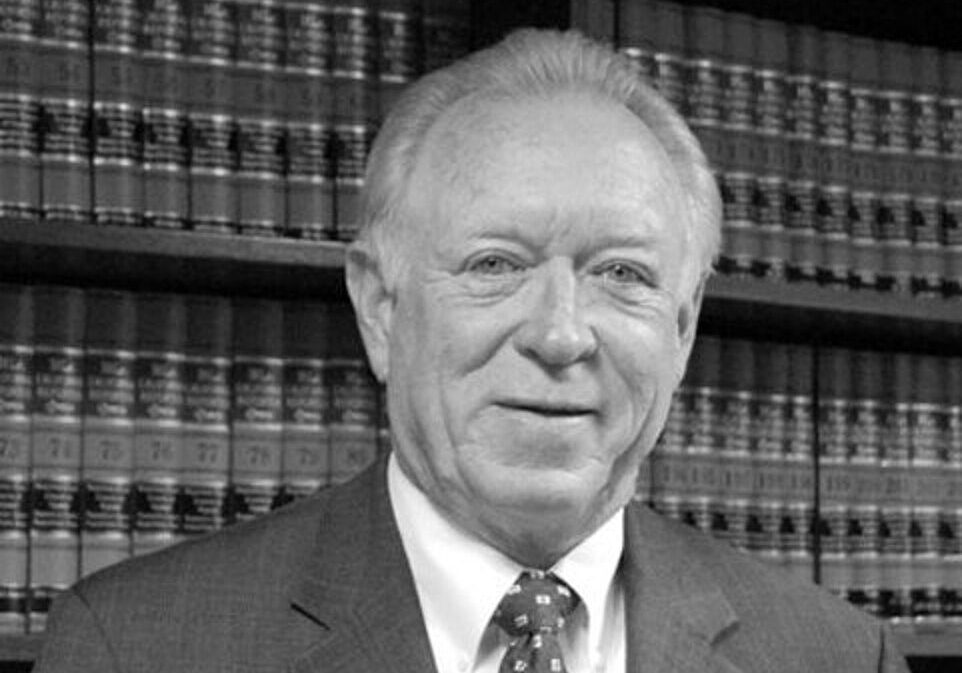 Welcome to Hosp Mediation, the premier destination for professional mediation and legal consultation in California. Our founder, Phil Hosp, has had a distinguished legal career, serving in various neutral capacities.
Between 1980 and 1983, he lent his expertise to the LA Superior Court as a pro tem judge. Since 1985, his arbitration and mediation skills have been put to the test in over 500 matters.
As an acknowledged expert in his field, Phil has been a fixture on the LA Superior Court Neutral Evaluation panel and the LA Superior Court Judicial Arbitration/Mediation panel. He has specialized expertise in complex personal injury and construction cases.
As a litigator, Phil has extensive experience in insurance litigation, including auto, common carrier, construction defect, general negligence, and product liability litigation. He has also worked with select insurance brokerage firms to develop specialized insurance programs and risk management products.
Phil has been recognized by his peers as one of San Gabriel Valley's top attorneys. His roles have included serving as legal counsel for various organizations and providing corporate, business, and banking legal services to a wide range of companies. He has been general counsel for three California banks and has been an advisor and lecturer on issues affecting the insurance and business industries.
Phil holds several professional affiliations and has been honored with numerous awards, including being named a Top Mediation Attorney by Pasadena Magazine and Super Lawyers Magazine.
"Top Mediation Attorney", Pasadena Magazine
Super Lawyers Magazine, Alternative Dispute Resolution Category
Phil's dedication to his craft extends beyond his professional commitments – he also uses his time to educate others about mediation with free lectures to bar associations, law firms, and company claims personnel.
Phil holds degrees from the University of Southern California and Loyola Law School, and has furthered his education with graduate courses in civil litigation, bankruptcy, corporate, insurance, and real property law.
At Hosp Mediation, we're proud to bring Phil's expertise to our clients, providing top-tier professional mediation and legal consultation services.