Discover Our Different Expertise in Mediation
Welcome to Hosp Mediation, your go-to resource for professional mediation across a wide range of legal areas. Our expertise is not limited to one industry; we offer comprehensive services in business and banking, construction defects, contracts, employment, insurance, personal injury, and property damage. Our approach is rooted in extensive litigation experience, enabling us to guide our clients through potential trial outcomes and consequences, should mediation fail.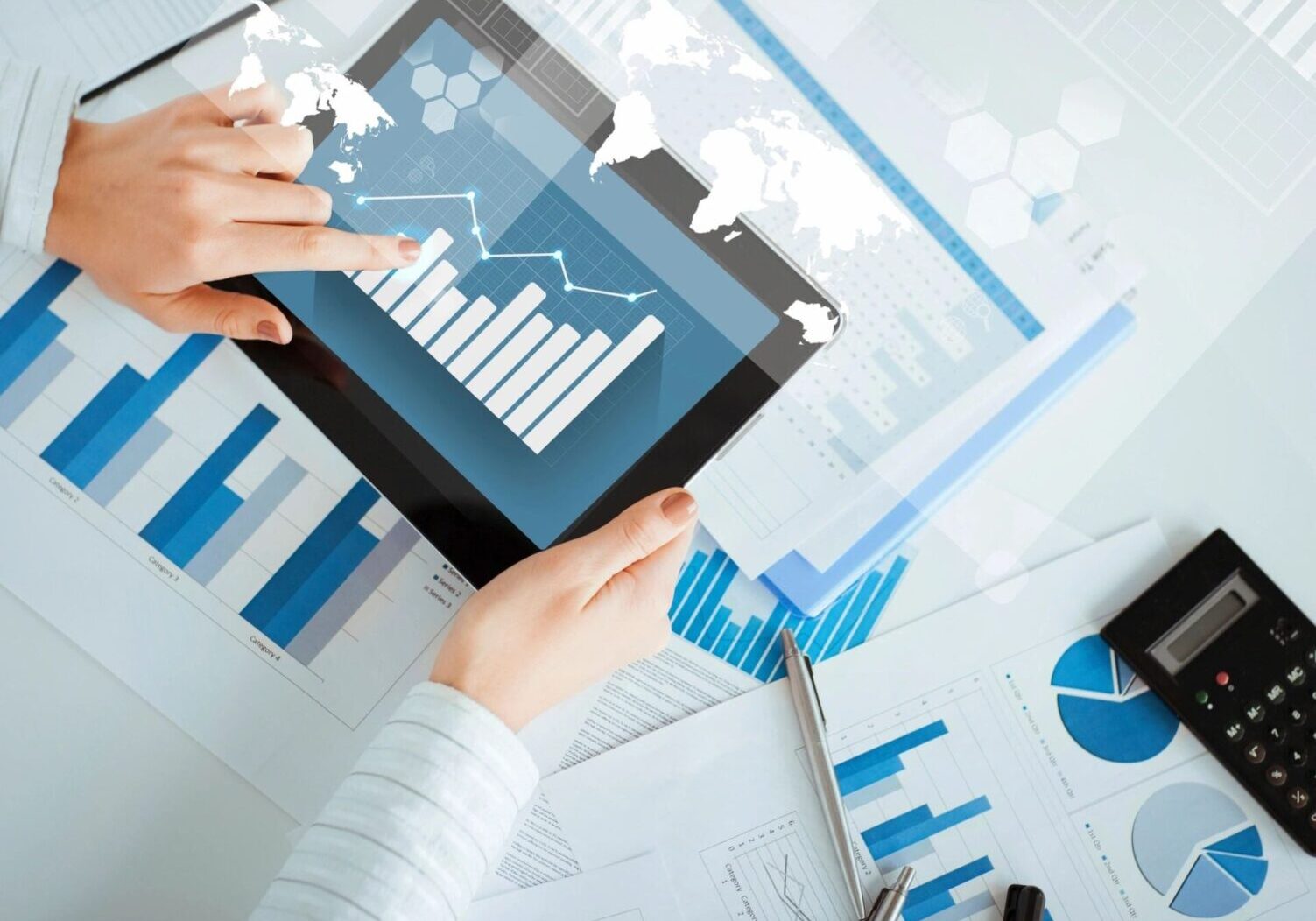 In the realm of business and banking, we're adept at resolving disputes ranging from contract disagreements to corporate dissolution conflicts. We have a strong history of working with businesses of all sizes, providing them with cost-effective solutions and control over their mediation process.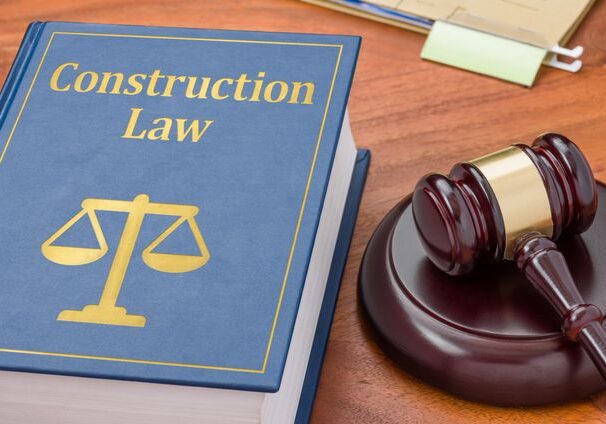 Our proficiency in Construction Defect law allows us to effectively mediate complex construction disputes, promoting quicker and more cost-effective resolutions.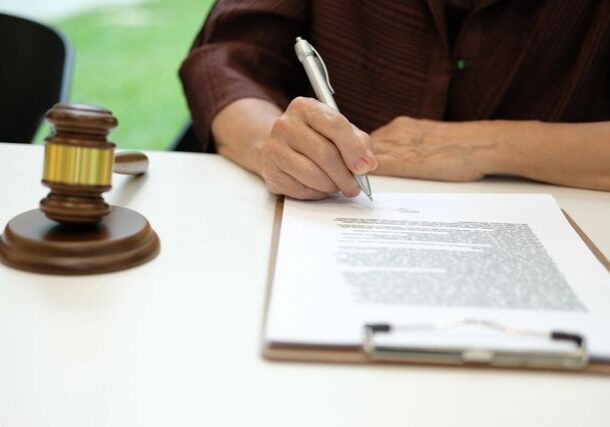 In the Contracts sector, we mediate disputes arising from various types of agreements with a goal to resolve these issues fairly, efficiently, and without affecting the relationships between parties.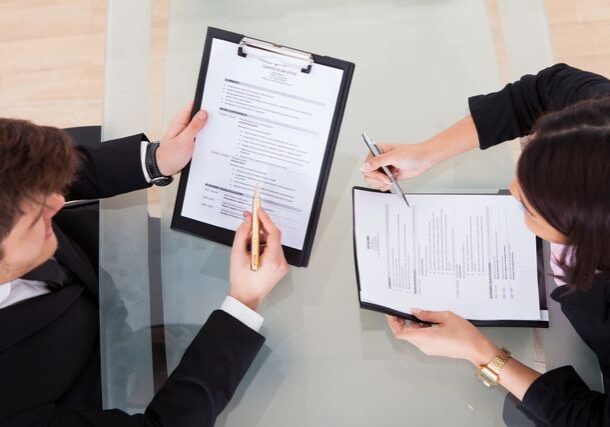 We understand the sensitivity of Employment disputes and facilitate discussions between employers and employees, handling matters such as wrongful termination, retaliation, and discrimination claims under the ADA.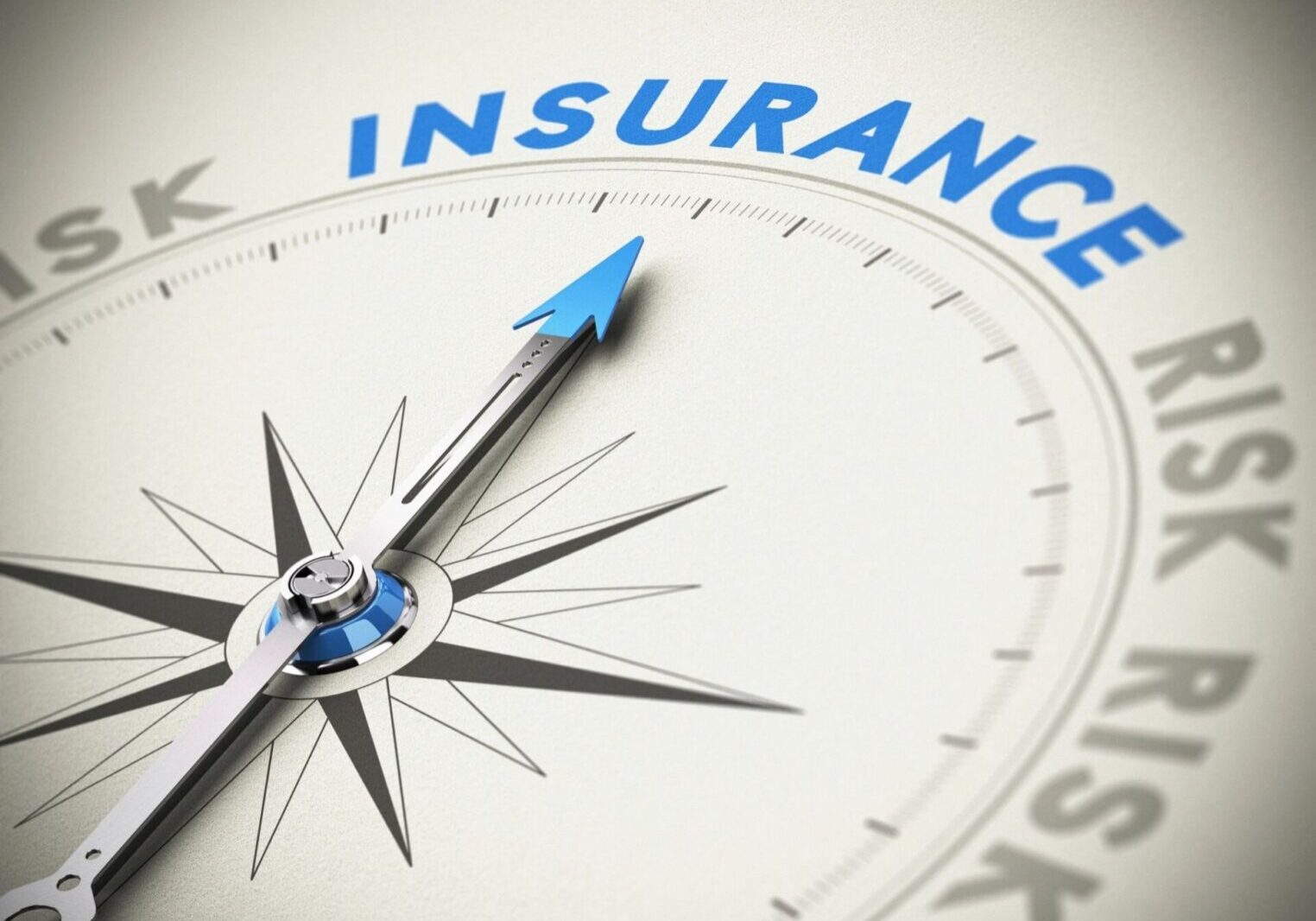 Hosp Mediation is a cornerstone in Insurance law, mediating cases for a wide range of parties within the insurance field. We work with major insurance companies, small and mid-size insurers, self-insured organizations, and risk retention groups, mediating complex as well as routine insurance coverage disputes.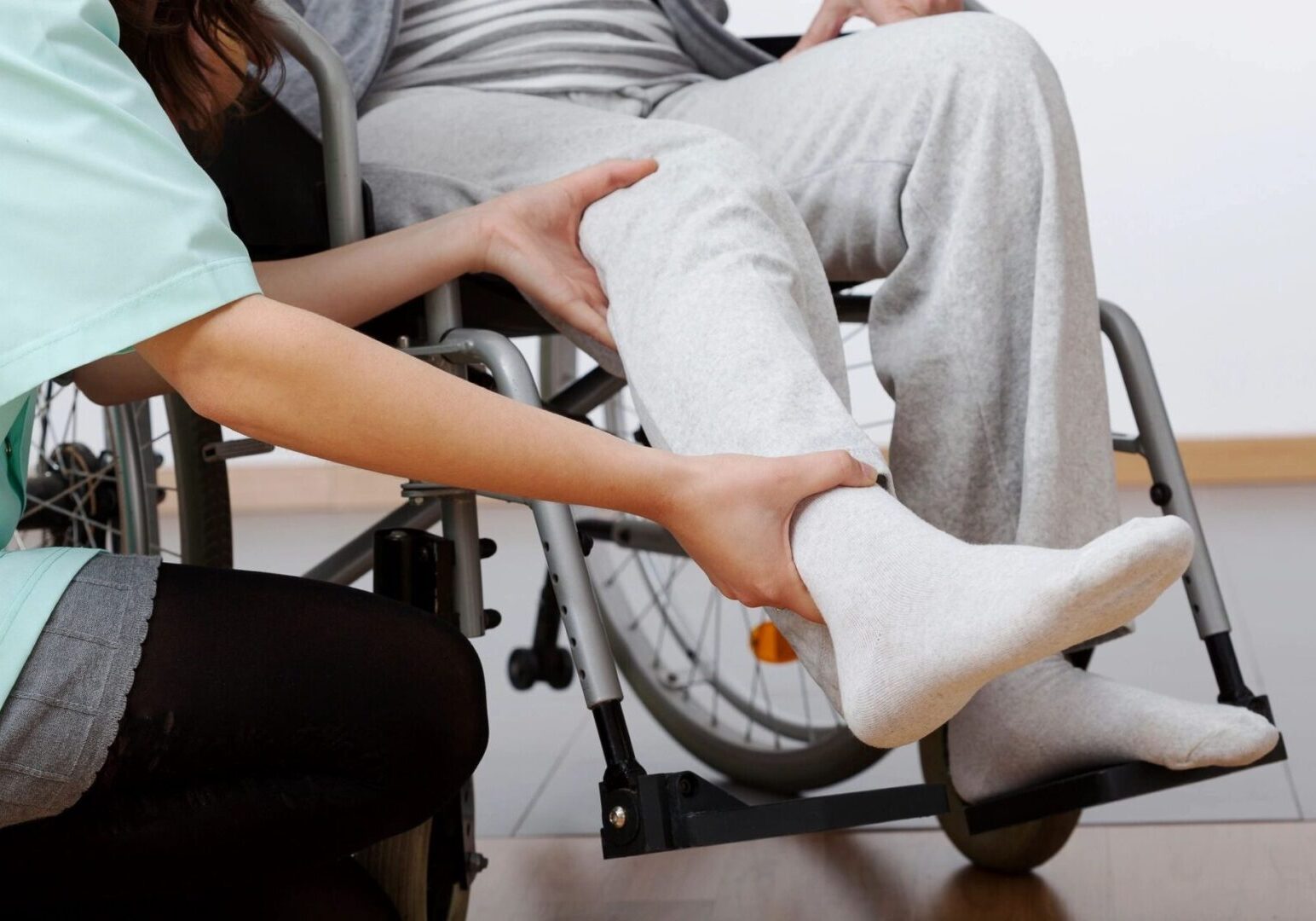 In Personal Injury cases, we provide a neutral perspective, create a platform for negotiations, and strive to attain a fair and reasonable solution.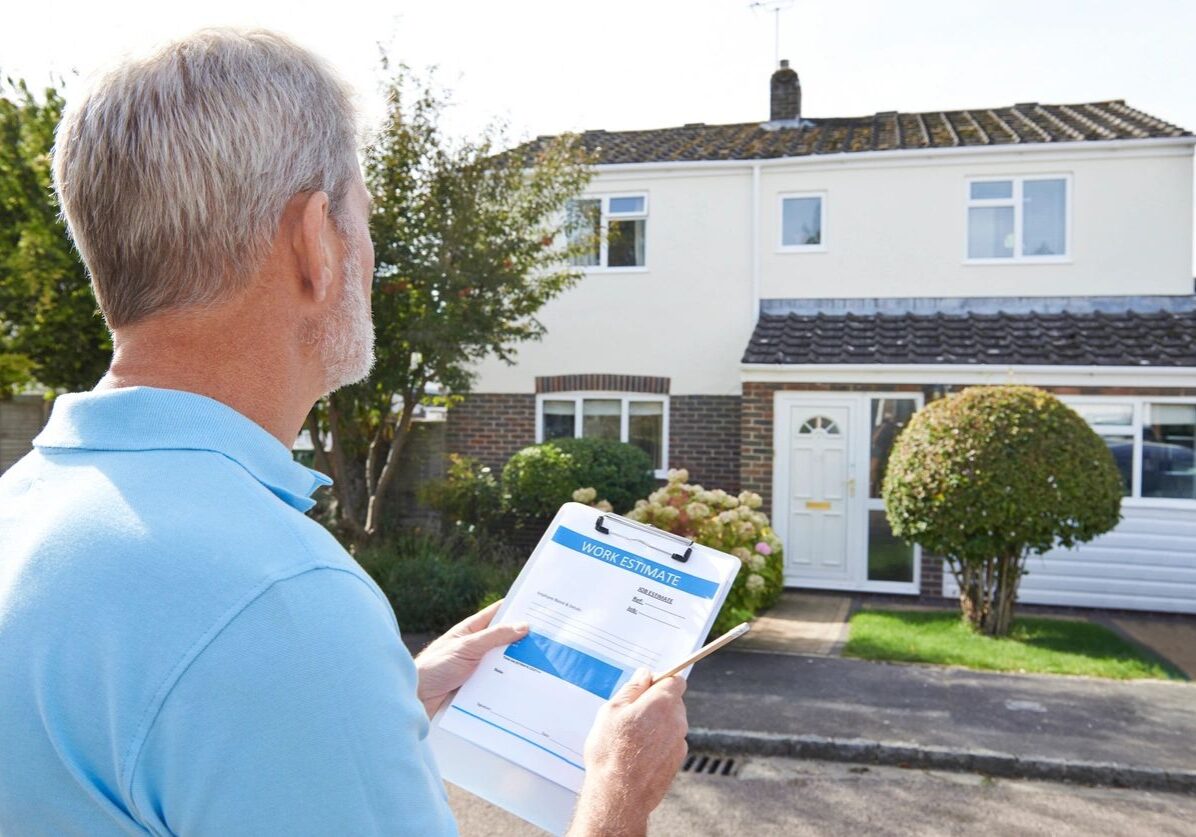 For Property Damage claims, we guide parties to reach an agreement that compensates for property loss, ensuring that additional consequential damages are not accumulated by delaying resolution through litigation.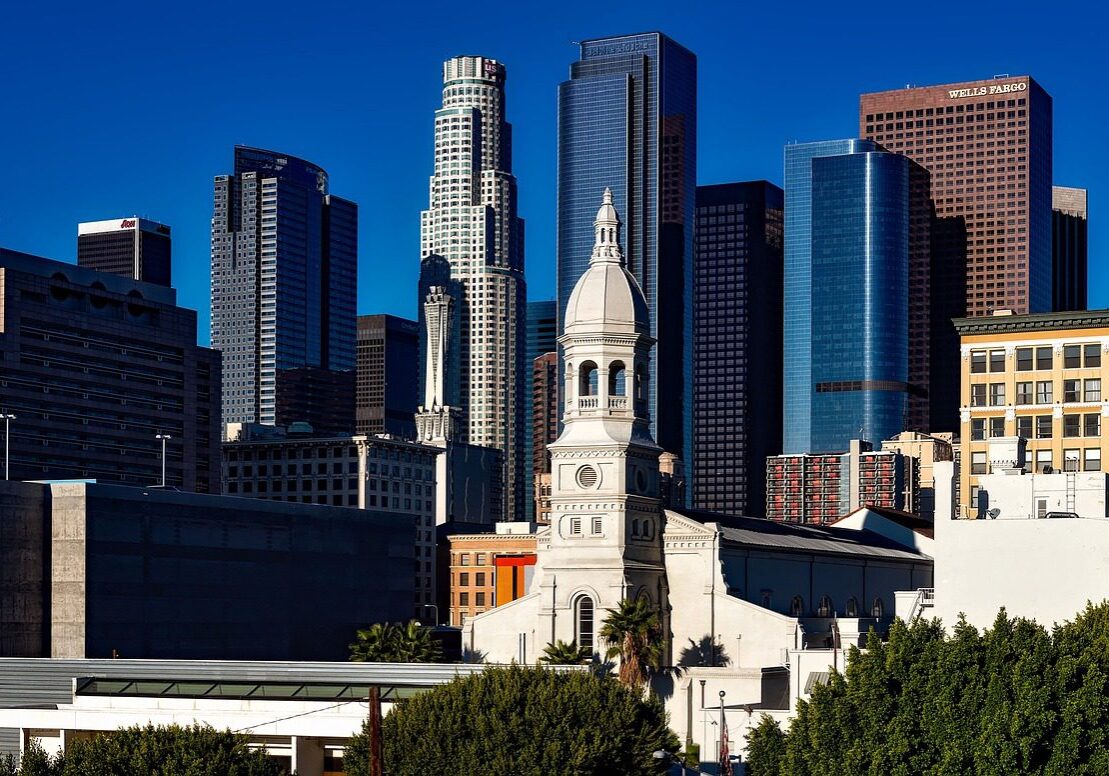 At Hosp Mediation, we're committed to providing professional mediation services to businesses, law firms, and individuals in California and beyond.